Proximus
50.000 M2
Brussels

|

Proximus Towers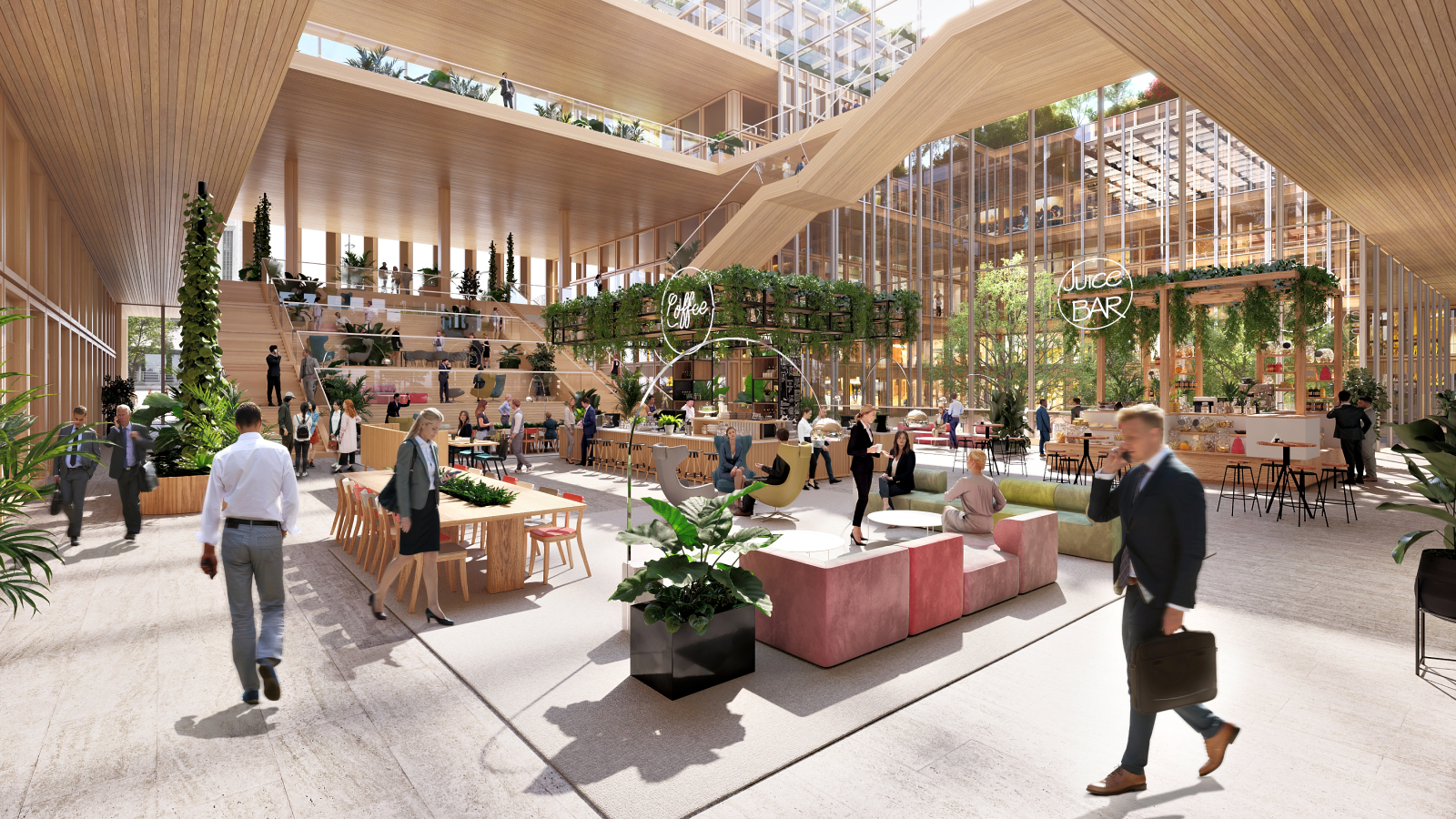 Shake Design&Build has been appointed to reinvent the #workplace for Proximus employees. Enabling them to #worksmarter , #collaborate differently and #innovate.
In a context of increasing #hybridworking , the aim is to create a #futureproof digital #campus in #brussels, connected to a national network of local hubs.
With high ambitions, we're ready to #cocreate the office of the future and even go one step further.
We will actively integrate Proximus employees into this co-creation project and pilot them to their office of the future.
The redevelopment of the #PROXIMUS #TOWERS will be an excellent example of sustainable construction. The project will be #co2neutral in use.